Decisive, accurate, quirky, and unconventional if necessary
That's the best way to describe how we work. We develop electronics that work. With our expert knowledge, flexibility, efficiency, and many years of experience, your product is in capable hands.
As far as we are concerned, 'impossible' is just an opinion. One we enjoy proving wrong.
Do you wish to have electronics developed?

Do you experience difficulty certifying your product?

Do you need your existing electronics reviewed?

Are you looking for a consultant?

Are you experiencing an electronics malfunction that keeps occurring?

Do you want your product developed in one take for a change?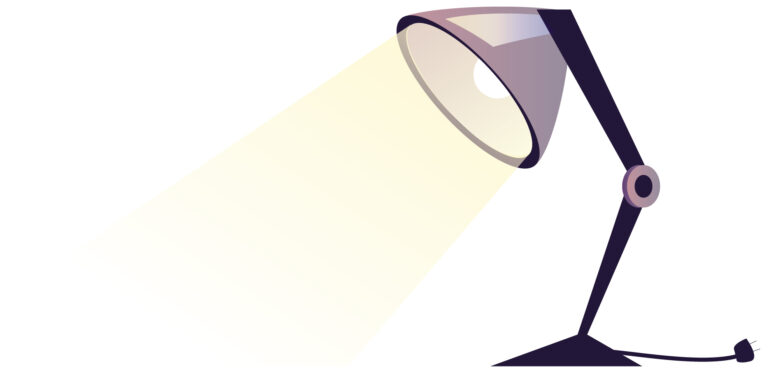 Enjoyment and achievement are our main drivers
That's what sets us apart from other developers. We want to have fun and be successful – with and for our customers. This shows in our collaborations and in the end results.
Electronics are always a means to an end. That's why we start by asking you about the bigger picture. Once clear, we zoom in on the details. We are curious and eager and ask questions you may not expect from a bunch of electronics engineers. We do so because we are convinced we can develop better electronics if we thoroughly understand your motives.